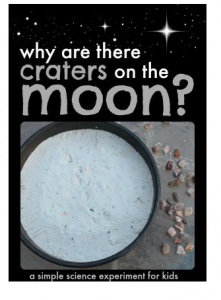 If we are to have more hands on science  learning,  students need to be expressing their ideas.  We are asking all reps to spark the thinking about science at home and at  school.   We are expecting everyone will have more opportunities in school. And we want everyone to be talking to their parents snd caregivers about what they can  create together for the Science Expo on 21 September. at SRC meeting we looked at  some ideas.
Here's the link to a newsblog post with all sorts of good things to look at to give you ideas … we hope you try lots of things… there's a time for reading and a time for doing. Together why not make something  you never thought you could …
Here's that film we watched about create=ing a scale model of the solar system.  Most people settle for creating the planets and sun to scale, not also trying to do the distances too, as they did in the film.  Have fun being curious!